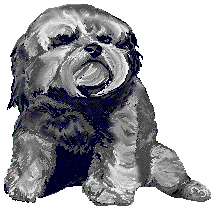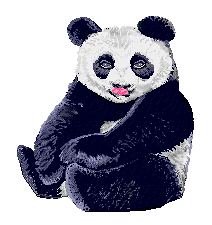 Bird Care | Help your Pets | Product Information | Natural OdorGone | Fish Care | Orange County Zoo | Adopt an Animal | Save that Tiger | Kitro the Giraffe | Friends of Animals | Fewer Flies | Mule Deer | Cowboy's for Christ | Animal Enhancement Fund | Forum on Microbes
John Nelson
1604 Home Terrace Dr
Pomona, CA 91768

Tel. (909) 629-0994
NATURES
ORIGINAL
ODORGONE

Natures Original OdorGone is a wonderfull friend to all animals. It is
used to control odors and enhance animals lives at the Orange County
Zoo and many other places where animals are held in large numbers.
Sampson the hot tub bear. One of Orange Countys newest boarders loves
the Microbes. They are liveing creatures that take away odors right away
and enhance any thing they are put on. Therefore once they are put to work
in an area they continue to work untile some silly human puts DDT or
CHLORINE on them. It is sold at the store on the Zoo grounds. You can 
also call the Animal Enhancement Fund 1-800-750-3714 or 
You can click on  the link below
XXXXXXXXXXXXXXXXXXXXXXXXXXXXXXXXXXXXXXXXXXXXXXXXXXXXXXXXXXXXXXXXXXXXXXX
GIANT PANDA
   Among the shyest and rarest of wild animals, the bear-faced
panda, with its black and white coat and prominent black eye
markings, is one of the worlds best-known mammals. 
   At first glance, the giant panda seems to resemble a bear,
but in fact its features have much with those of a racoon.
Although its ancestors were meat eaters, the retiring and
peaceful panda is a plant eater, feeding almost entirely on
bamboo.

My Snazzy List of Links
Animal Enhancement: Microbes and what they can do for us.
Save That Tiger: Friends of The World.
Adopt an Animal Today.: Tomorrow maybe To Late
I live at the Orange County ZOO: Natures Original OdorGone
You can have any kind of Pet with OdorGone: Building a better world thru love and understanding
Fewer Flies in the Skies: OdorGone removes odors And Flies

John Henry Nelson
1604 Home Terrace Dr
Pomona, CA 91768
Tel. (909) 629-0994